Last Friday, on the 7th of November, Artplastica Clinic was hosting a training for doctors, organized by Allergan – a well-known manufacturer of preparations used for aesthetic medicine treatments. The invited experts had the opportunity to exchange their knowledge about the latest techniques of administering hyaluronic acid and botulinum toxin formulations. This year's training was led by Dr. Łukasz Duda-Barcik from Wroclaw, and Allergan company was represented by Mrs.Ewa Bartoszewska.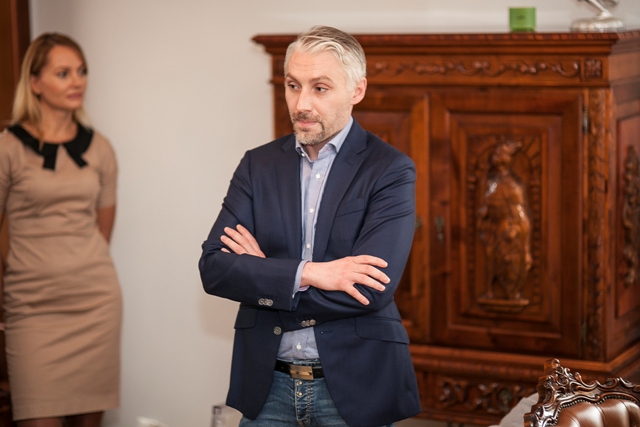 The subject of training was mainly focused on a wide range of applications of the Juvederm preparations: Volift, Volbella and Voluma,The Allergan products stand out against competition due to the innovative technology VYCROSS, which is the latest generation of hyaluronic acid. The discussion also involved the use and injection techiques of botulinum toxin in order to obtain the possible natural outcomes..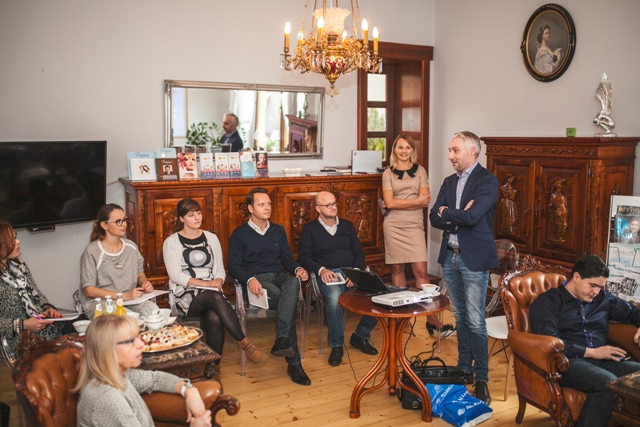 The training was attended by both specialists in aesthetic medicine cooperating with Artplastica clinic: M.D.-Ph.D.Maciej Józefowicz, M.D.-Ph.D. Fabian Urban and M.D. Przemysław Czyżyk, as well as doctors from the other cities and facilities: M.D.Magdalena Janaczek, M.D. Barbara Kumpin, M.D. Joanna Bajerowicz and M.D. Justyna Gibas. The theoretical part of the meeting gave professionals the opportunity to exchange professional experiences and insights into the daily work on the subject formulations.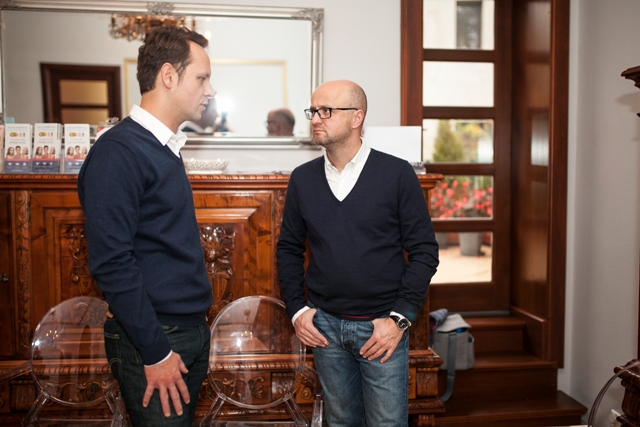 This year's training was attended by five invited patients from Poland and Germany, who represent different types of beauty and struggle with different skin problems. The training included methods of hyaluronic acid injections in nasolabial wrinkles, lip enlargement, lifting and improving the contour of the face, filling the tear troughs and tissue defects, cheek enhancing, removing forehead lines, vertical lip lines and much more.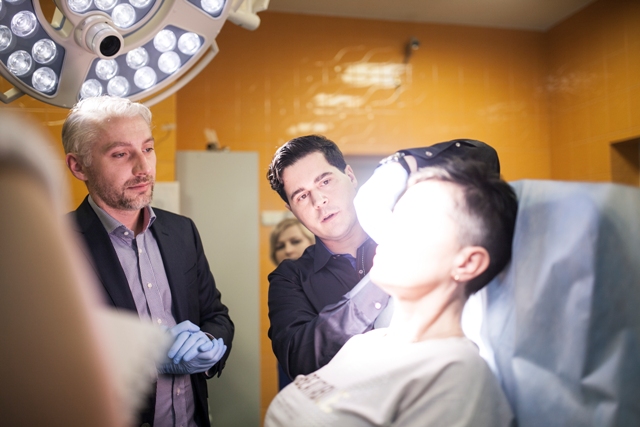 Patients with confidence and without fear have let doctors to do their job. Rightly so – the specialists came to their tasks with professionalism and a smile on the face.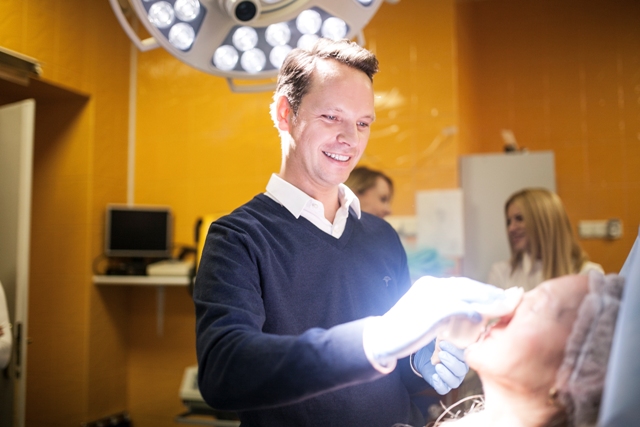 Our guests were treated not only with needles but also refreshments from the Wild Goose restaurant.