On the occasion of the launch Allergan's newest line of preparations, the company organized special training for 6 doctors from Szczecin, Poznań and Warsaw. Aesthetic medicine specialists and trainers meeting was held at Artplastica Clinic and proceeded under the supervision of Dr. Magdalena Dembinska – a dermatologist accredited by Allergan, Ewa Bartoszewska and Marek Dończyk .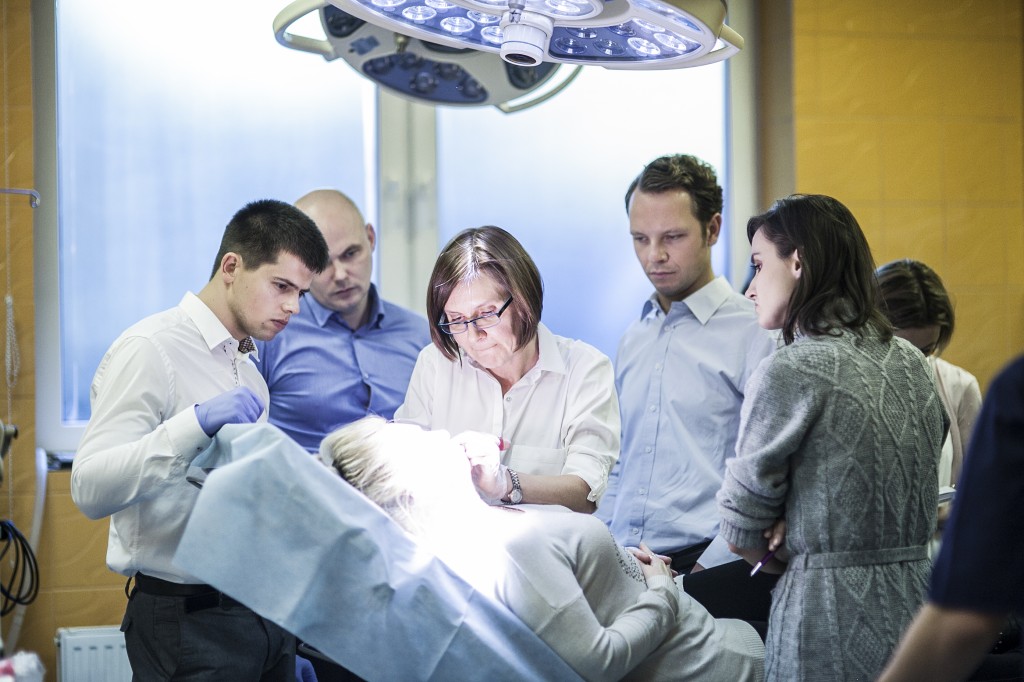 The training was attended, among others, by doctors who work with Artplastica: M.D.-Ph.D. Fabian Urban, M.D. Przemysław Czyżyk and M.D. Ewa Soczawa.
Allergan representatives share with the doctors the knowledge that complements and enhances their qualifications and is required for injections of newest line Juvaderm products, based on the technology of VYCROSS, that is the latest generation of hyaluronic acid fillers: Voluma, Volbella and Volift.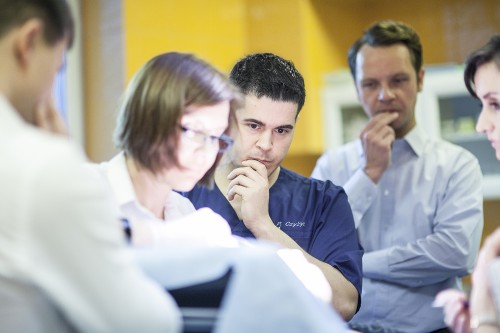 Juvaderm new products suit the trend for 'lunchtime treatments' with the outcome visible in not longer than few minutes. No need to worry about swelling – after the surgery you can immediately return to your daily routine. In addition, all marketed products are extremely flexible, virtually undetectable under the skin and extremely durable – the manufacturer guarantees the effects persisting for up to 12 to 24 months. Juvaderm Voluma is certified by the FDA and was awarded the Pearl of Dermatology as the best facial modeling product.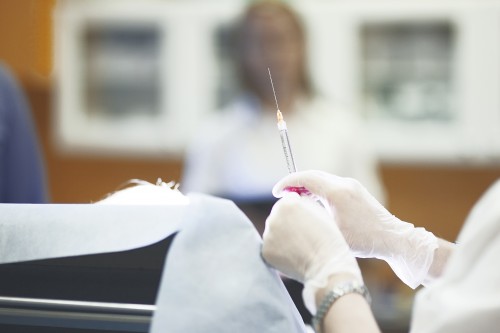 Ladies invited by us starred as models who not only with patience and without fear were waiting for their turn, but also introduced to the clinic their positive attitude. It soon turned out that there is nothing to be afraid , and the results are spectacular.
Sylvia pictures before and after surgery: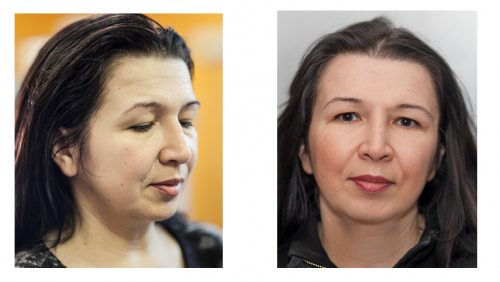 Beata pictures before and after surgery