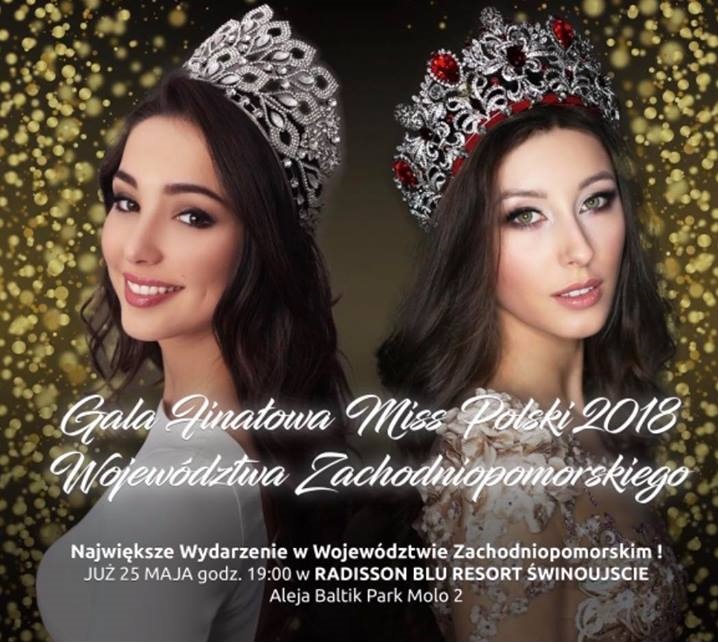 We are pleased to announce that our clinic has become a partner and sponsor of the prestigious competition with a long tradition – Miss Poland 2018 Westpomeranian Voivodeship. Participation in this unique event is an exciting adventure for the candidates, and a chance to gain new experiences. No wonder that each year there are more and more candidates to the 'most beautiful' crown.
Miss Poland has been chosen since 1990. Candidates have repeatedly proved that winning a competition is not only a title, but also a chance for a brilliant career and a change of the whole life. The winners of the competition are successful not only in Poland, but also abroad, representing our country in international beauty contests.
The final gala of the competition will take place on 25 May in Świnoujście. We are happy to have our share in fulfilling the dreams of the candidates. We keep our fingers crossed!