April has began for me unusual: totally transformed, confident and happy I came back to Szczecin with my daughter to get along with her and take part in a photo shoot for Artplastica. It's the perfect moment to summarize my adventure with plastic surgery and show its amazing results.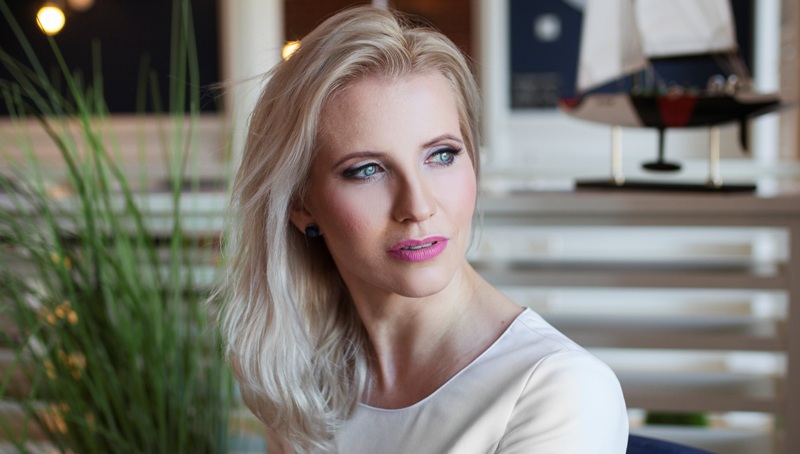 I had my eyelids done by Dr Krzysztof Czopkiewicz a year after breast enlargement. I didn't feel ready to make this decision, until I came up to the point when the pain in the eyes intensified and my field of vision had significantly narrowed. Moreover I could not wear the eye makeup as it was always melting after few hours. The treatment lasted 20 minutes and I was fully aware the whole time. I could return home the same day. One thing you have to know: a few days of rest is an absolute must- eyelid is one of the most sensitive part of the body, so after the treatment you can expect to be swollen. I have to admit that I looked like I would get beaten! The scars were visible and palpable for around two months. During my first recovery I was also healing very quickly – after 4 days I was already able to perform simple household activities.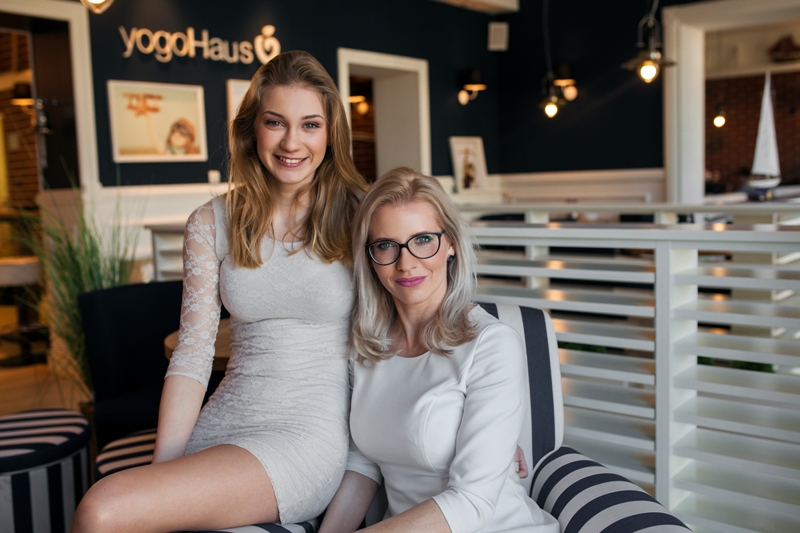 Now everything has changed. It's like having another face – younger, smoother. The large, open eyes that do not need to be corrected by makeup. This great makeover is visible on the pictures that were taken 3 months after eyelid correction. During the photo shoot we had a lot of fun, and participation of my daughter Alexandra was very important to me, as it is her, who I am sharing my happiness with.
Learn more about Anna's transformation
http://www.plasticsurgery-poland.co.uk/breast-augmentation-eyelid-correction