Drooping upper eyelid is a common aesthetic problem, which deprives the entire face of a young and rested appearance. Most often it occurs in middle-aged women: eyelids begin to sag, lose their firmness and fall to the lash line, often impeding vision and becoming both aesthetic and health problem. When this condition is advanced, surgery is the only solution to the problem. Eyelid correction is performed by cutting the natural wrinkle located on the eyelid, excision of excess skin and reduction the circular muscle of the eye. With this method, postoperative scar located in the collapse of the upper eyelid is not visible, and easy to hide under light makeup.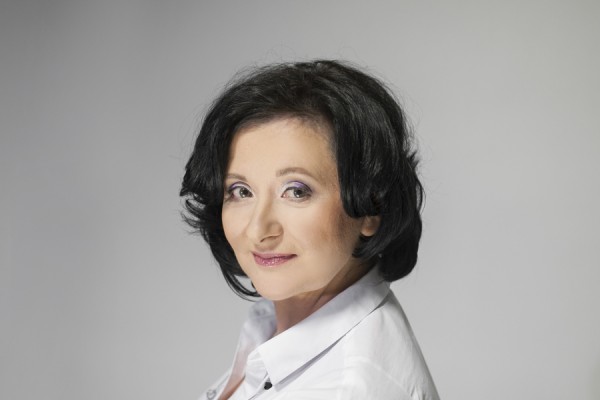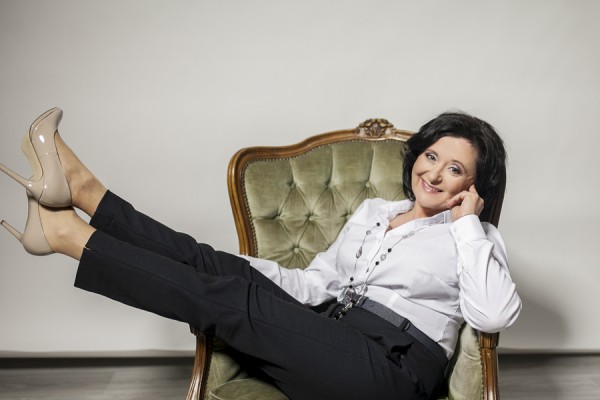 Ula, a surgical nurse cooperating for many years with Artplastica clinic is sharing her personal experience with eyelid surgery :
I made my decision to have a surgical correction of the upper eyelids after many years of work as a surgical nurse. During my practice I had the opportunity to observe thousands of similar procedures, so I knew the exactly how it goes, as I was leading patients during recovery period. Once I noticed there was a need to undergo surgery myself, I did not hesitate for long. The procedure was performed by Dr. Tomasz Dydymski in whom I trust. To fully benefit from the treatment it must be performed with extreme precision, as from this precision depends the symmetry of the eyelids.
The next day after surgery was the worst. After first night I developed large swelling, and the steri-strips limited my field of view. Once I removed them, I felt much more comfortable. I am glad that I could take a week off to recover, because it wouldn't be the best idea to return right away to the professional duties.
Currently, I am a month after surgery, and my eyes look fresh and young. Slowly the feeling in the eyelids area and the lash line is getting back. According to Dr. Dydymski final result will be achieved after 3 months. I am so glad, I decided on this procedure, not only for aesthetic reasons but for the comfort in everyday life.
My personal suggestions for patients:
Before surgery for 3 weeks I have been taking regularly Vitamin C 1000 mg, which allowed me to avoid excessive bruising.
Cold compresses made with Borasol (Boric Acid) have brought me great relief. In my case, 3 days of their application was enough.
Lubrication with Neomycinum ointment, made the skin on the eyelid more flexible, way improving my comfort during the first days after surgery.
Decongestants proved to be very useful after surgery. In my case they were necessary helping to minimize severe swelling of the eyelids.
On the 5th day I had my stitches removed. Since then, the comfort was incomparable, but my eyes were getting tired quickly anyway – it is worth to plan few days time a to rest and recuperate. After stitches removal I recommend a simple toilet: rinsing the eyes with boiled water, and lubrication with greasy ointments.
From my point of view, it is essential to do the massages in the scar area. After removing the stitches I could sense under my fingers a protrusion that was visible and hard. With time the scar got flatter and now is almost impalpable.