Despite of cool autumn aura personnel of Artplastica Clinic decided to organize cozy evening exclusively for ladies , during which the participants greeted with warm cup of coffee and snacks could learn the secrets of professionals in industries related to body care and health. Meetings like that are held regularly since 7 years. This year's event was attended by almost  40 people.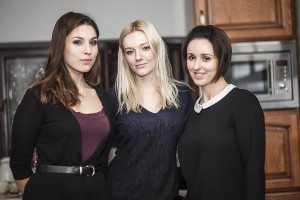 Dr Grażyna Nasińska – Jurek, plastic surgeon working with Artplastica talked about the operational techniques of rhinoplasty (closed and open method), breast augmentation and widely discussed aesthetic medicine treatments. The doctor explained when it is best to start age prevention, dispel myths associated with botulinum toxin injections, and present the advantages of formulations based on hyaluronic acid. The guests were also curious to find out more about Aptos and First Lift threads, which  in some women can successfully replace surgical procedures.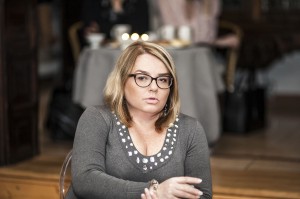 Patients listened to the lectures of four experts: the surgeon Grażyna Nasińska – Jurek, make-up artist Natalia Janas, nutritionist Emilia Krzywicka, and cosmetologist Joanna Marczewska.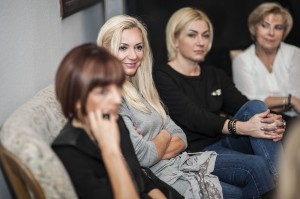 Nutritionist Emilia Krzywicka discussed problems associated with food allergies and their health consequences, as well as informed about the availability of specialized tests that reveal food intolerance.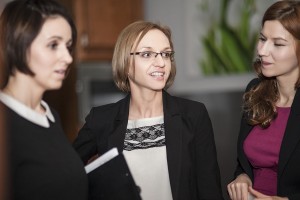 Cosmetologist Joanna Marczewska told us about her experience with the most popular cosmetic procedures for autumn – winter season, including acid-based treatments and microdermabrasion, as well as the dangers that lie behind unprofessionally made treatments.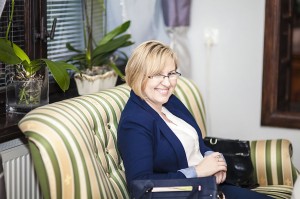 Makeup artist Natalia Janas presented techniques of daytime and evening makeup, which aim to give the face perfect proportions. She explained how to apply various cosmetics and how to match them to the complexion and age.