Beauty Day at the Beauty Group clinic was unique in many ways: the sunny aura accompanied us in preparation and has not changed until the end of the event. We feel it has been a great start to the warm months!
During the meeting, our guests could spend the afternoon pleasantly, talking about beauty, and take advantage of attractive discounts on aesthetic treatments. Monika Chomiuk, the president of the Beauty Group clinic has welcomed the guests.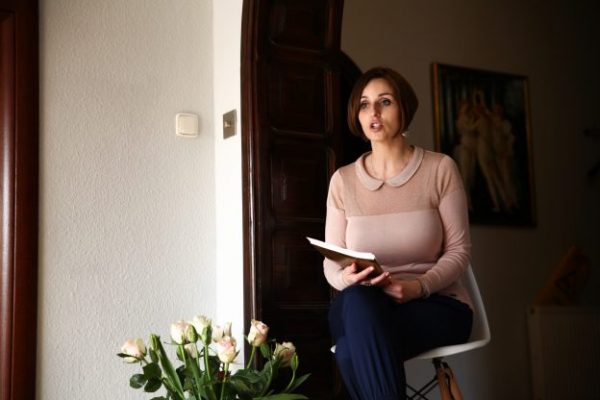 Each patient was given free medical consultation with our aesthetic medicine specialists: Dr. Maciej Józefowicz and Dr. Magdalena Janeczek – Bobryk. Most ladies took advantage of this opportunity to get to know the needs of their skin and talk to experienced experts.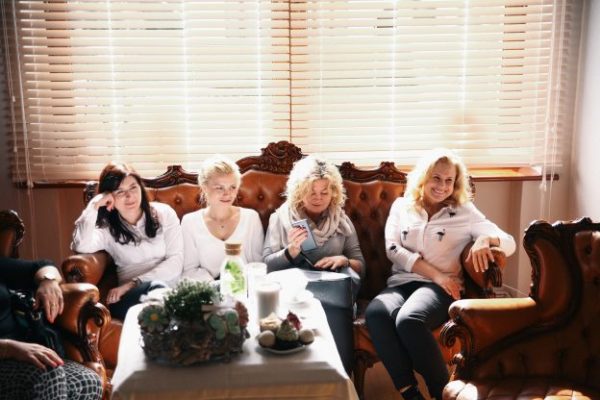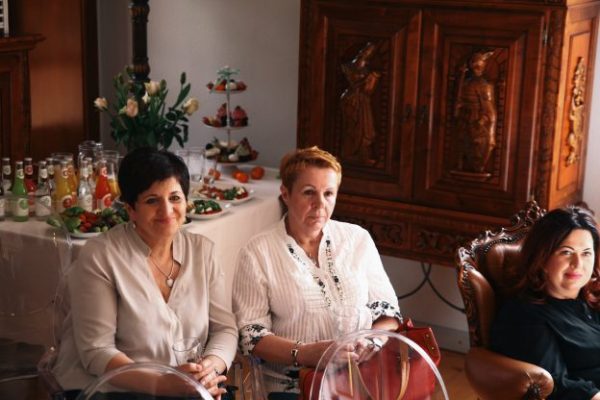 Medical consultants of the clinic were also present during the lecture.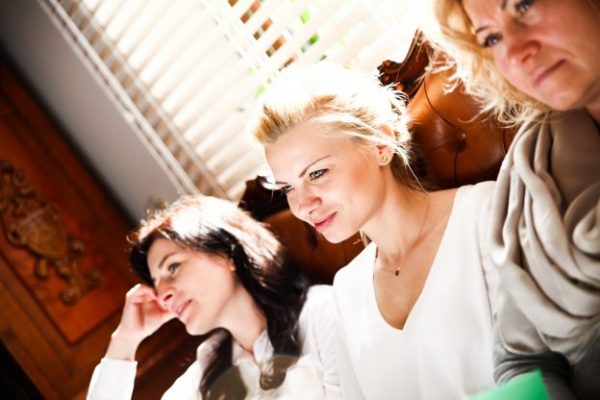 A friend cosmetologist Brygida Wańtuch has talked about the latest techniques of permanent make-up, which is a great way to save time doing everyday make-up. Our patients learned what to look for when choosing the right beauty salon and what kind of make-up fits the individual types of beauty.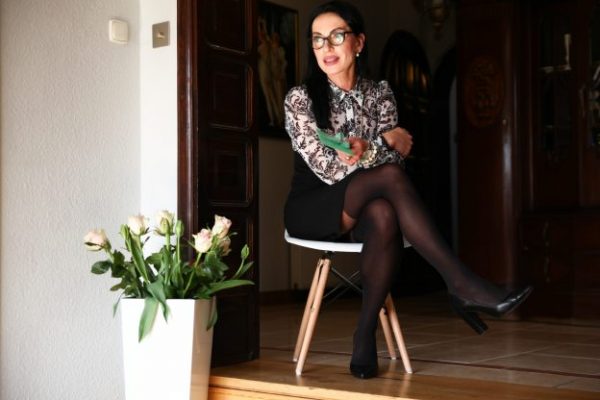 Laryngologist Grzegorz Jamro has explained how to get rid of the troublesome snoring problem with NightLase treatment performed by Fotona laser, and who can qualify for it. He also assured that treatment is painless and does not require any convalescence.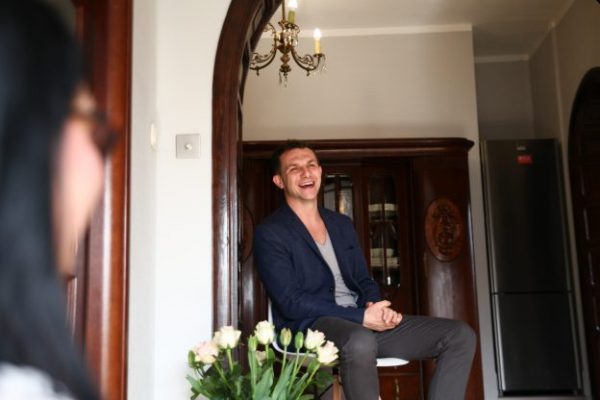 Delicious snacks, sweets and warm drinks made everyone happy waiting for their medical consultation.