Christmas is just around the corner 🎄! We were put in a festive mood by Santa Claus Party, which has already become a tradition in our clinic. 😃
The participants of the meeting had the opportunity to listen to a lecture by doctor Maciej Józefowicz on EVLT treatment of varicose veins with the Fotona Spectro SP laser, and also to see an interesting technique of performing New Year's makeup.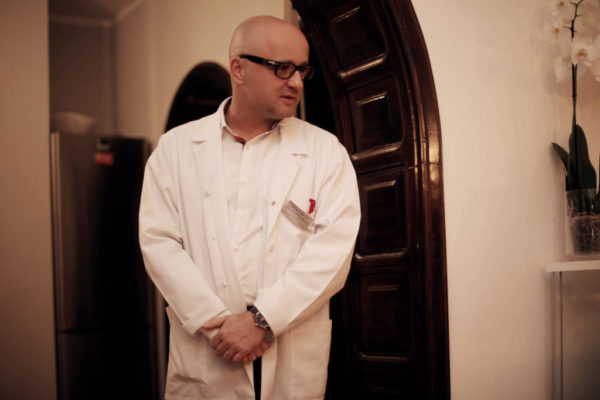 The cosmetologist Aleksandra Buda-Czerniec performed a presentation on one lady from the audience and discussed very popular treatment using the BB GLOW SKIN preparation!
According to our promise, we also had a lottery with Cellular Matrix, Juvederm Voluma and BB GLOW SKIN to be won! Some ladies have also received iS CLINICAL cosmetics for skin care.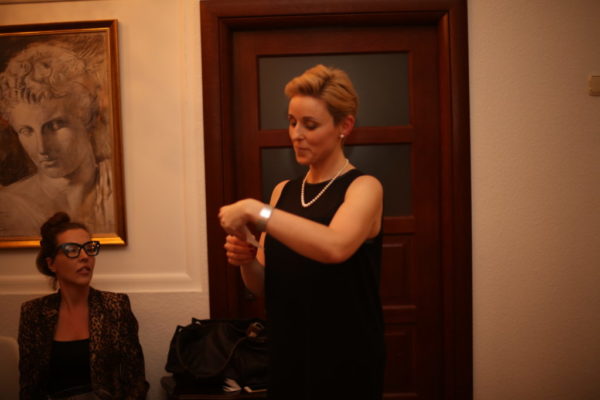 We hope our dear guests will remember this day for long!
Once again thank you for the arrival and the great atmosphere of the meeting.