Two valuable, acting for the good of the community residents of Szczecin received the prestigious titles Citizen and Eco Citizen of the Year 2015, awarded during the 6th edition of the competition. Artplastica Clinic had the honor to become a partner of the plebiscite and take an active part in choosing the winners. The organizer and initiator of the project is the Association of Women for Development of Szczecin and the Region. Statuettes were handed in the impressive surroundings of the National Museum.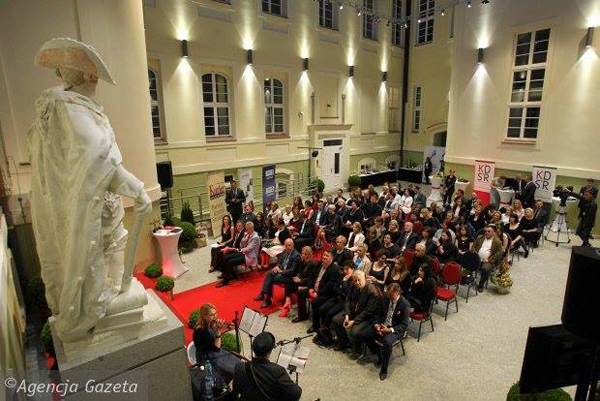 The award Female Citizen of the Year 2015 was handed to Barbara Igielski, director of the Castle of the Pomeranian Dukes, the originator of the modernization of the Castle. Her concept was to restore the Castle in glow in the spirit of the Renaissance.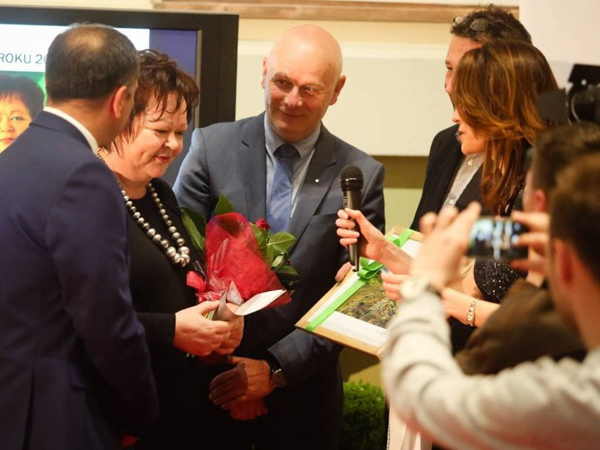 The title Female Eco Citizen of the Year 2015 went to Marzena Białowolska, president of the Foundation for the Wild Animals "Wildlife Refuge" for all activities, aiming to save every animal in need.

The Jury also decided on two special prizes for achievements in the field of education to prof. Ewa Kołodziejek and Joanna Tylkowska – Drożdż.
Congratulations to all nominees and the winners!