Beauty day at Artplastica clinic once again has started the autumn season, as autumn is the best time when we can invest in our beauty – when the temperature outside cools down specialists can offer much more interesting treatments to regenerate the skin after the summer.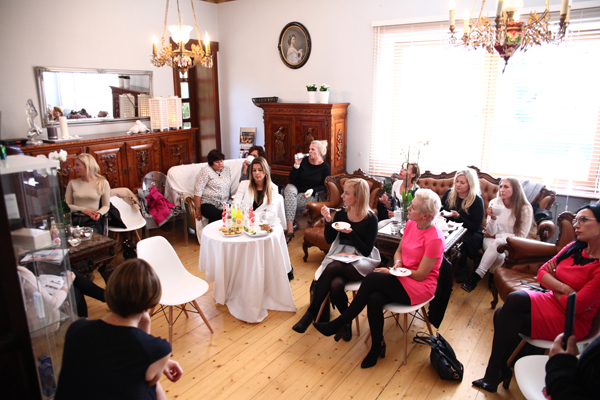 All guests were warmly greeted and introduced to the event schedule by Monika Chomiuk, the president of BeautyGroup Artplastica.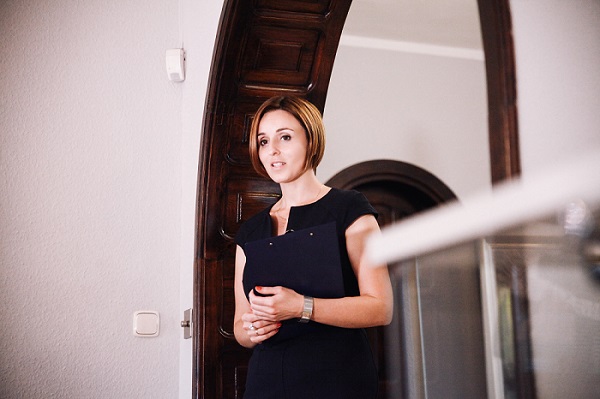 Dr. Magdalena Janeczek discussed the aesthetic medicine treatments recommended to patients . The doctor admitted that her favourite treatments to perform are those that bring spectacular effects: "What is my hobby when it comes to aesthetic medicine, it is a tear valley, cheeks and lips. I love doing this". After the lecture, participants of the meeting could attend free consultations.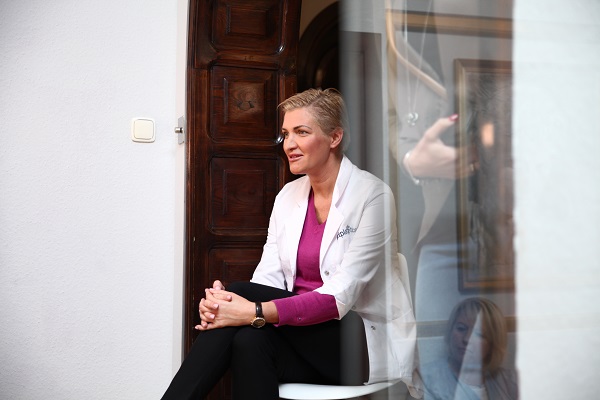 Cosmetologist Bridgida Wantuch has led the discussion on derma rollers and traps related to homemade beauty treatments using derma rollers.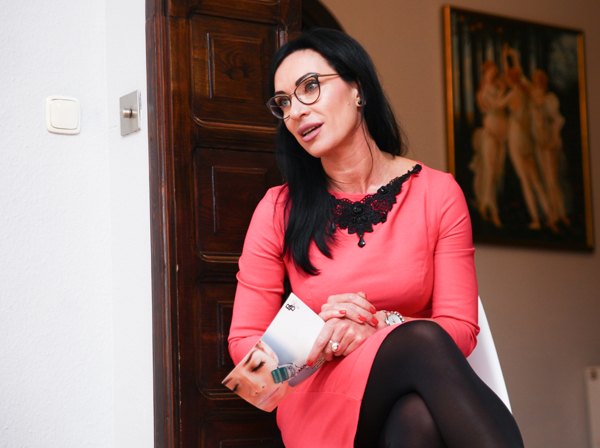 Cosmetologist and podologist Joanna Marczewska discussed the best possible ways of skin care between aesthetic medicine treatments. She also provide the information on beauty scoops and a new line of Arkana cosmetics, which support the treatments based on botulinum toxin.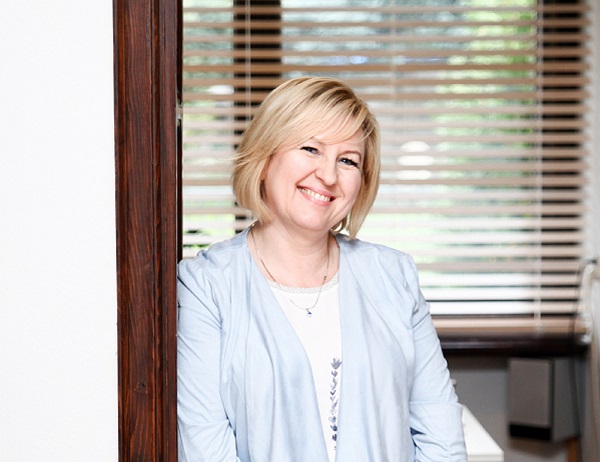 Dr. Grzegorz Jamro unfortunately could not arrive for a meeting, but especially for the occasion recorded a few words on video about the procedures carried out by him.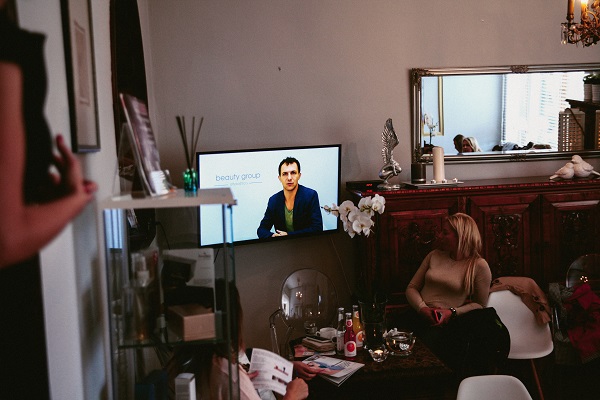 At the end of the meeting we were giving away vouchers for aesthetic medicine treatments. Congratulations to the winners!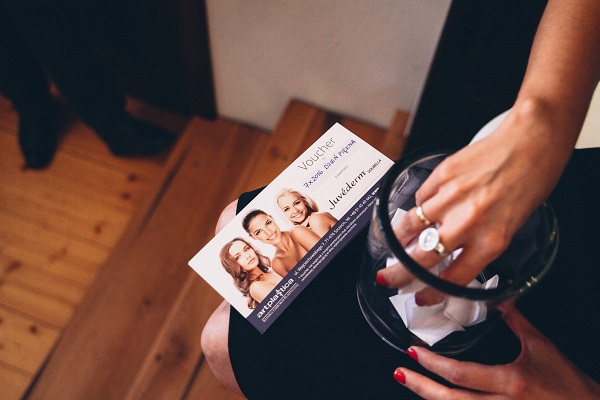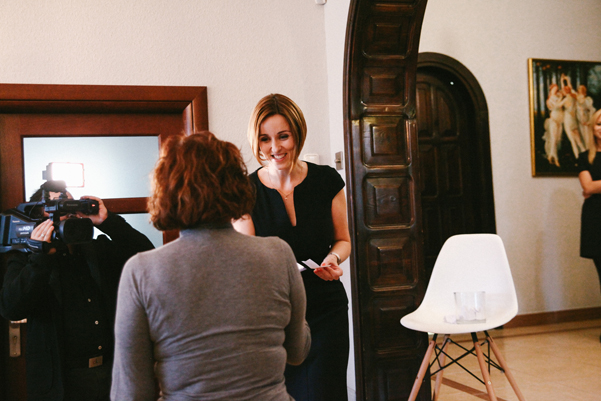 We thank  all attendees of Beauty Day for coming and a great atmosphere!