When many years ago Beauty Group Clinic commenced operations in the field of plastic surgery, we did not expect that we would become part of one of the most dynamically developing branches in medicine. Over those years we saw a huge improvement not only in medicine, but also the spectacular changes that have taken place in human consciousness.
Our patients are aware that they are entitled to enjoy looking in the mirror and take on daily challenges with the confidence that only full satisfaction with one's appearance can give. It is difficult to describe the pride we feel at the thought that we can help make this happen. Plastic surgery is not merely about improving appearance. Very often a successfully performed surgery is the beginning of change in a patient's life, who – free from complexes – fundamentally changes their attitude to the world.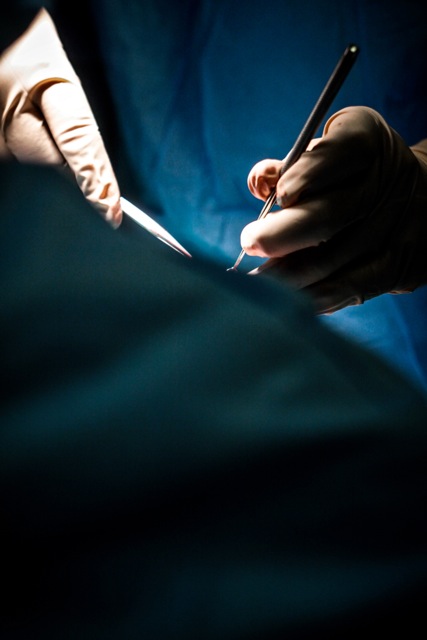 Spectacular advances in surgical techniques, materials, and continuously improvement of medical equipment has put plastic surgery in the same tier as high technology fields. As a result of the dynamic development of this branch of medicine, a number of facilities providing plastic surgery services have opened. Given such wide and varied offers, prudence is necessary when selecting an appropriate clinic. Remember that we entrust our body and soul to a selected clinic, not to mention significant sums of money:
Below are the criteria we believe you should take under consideration when making your decision: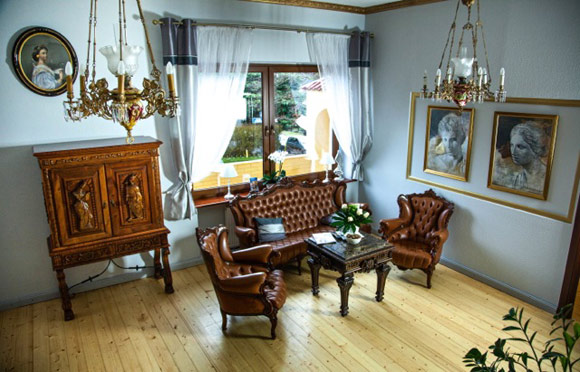 Renown
Clinics that conduct plastic surgery treatments, like any company, are subjected to quality system assessments for services provided by them. It is worth verifying early on whether the clinic we have chosen has the appropriate certificates attesting to the quality and safety of its treatments.
The Beauty Group Clinic in recent years has won a number of distinctions on the quality of services and occupational hygiene, including:
The Quality of The Year 2017
The Quality of The Year 2015
The Satisfied Patient 2015
The Golden Emblem of Quality International 2013
The Quality of The Year 2013
The Perl of Quality International
Procedures for health and safety were implemented by us with the patient in mind, whose interests we always put first. We are pleased that our efforts have been appreciated by independent certification companies, but the most valuable reward for us is the satisfaction and comfort of our patients.
---
Clinic
Surgery, regardless of the area to undergo surgery, is always intervention in the patient's body. Remember that surgery itself is only half the battle. An equally important element is the recovery process. It is worth giving particular attention to the conditions in which it will occur. In our clinic we provide 24-hour care to all patients under the supervision of qualified medical personnel. Clinic's location significantly increases comfort when returning to full health
All post-operative care rooms are equipped with the highest quality equipment for monitoring patient vital signs. For patients who want to combine cosmetic surgery with rest, ensuring full recovery of strength, we offer comfortable rooms in the hotel section of the clinic, with a private bathroom, TV, DVD, Wi-Fi and full board. This offer is also for people who need the support of relatives during recovery. Accompanying persons with prior reservation can stay in the hotel section of our facility.
---
Administrative personnel
There is no doubt that our employees, with which the patient has direct contact, must present the highest level of competence, kindness, and always open to show support.
Each of our patients is guaranteed full anonymity.
Besides Polish, our staff is fluent in both English and German. Medical consultations are also held in these three languages.
---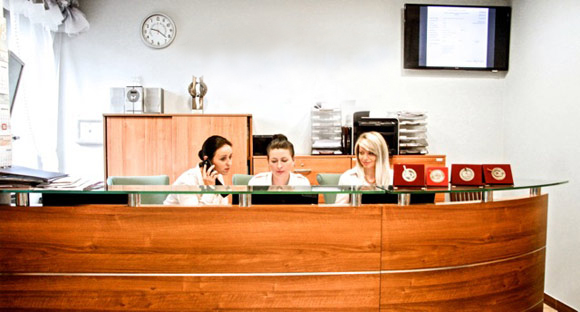 Logistics
Patients come to our clinic from all over Poland and the world. We fully realize that the prospect of surgery is for many of them a large enough stress to deal with than more mundane matters, such as access and accommodation. During our 10 years we have become experts in making life easier for our patients. Upon request we provide transportation to our hospital from the airport or train station. It is worth remembering that Szczecin is situated just 120 km from Berlin, just over an hour long flight from London, and a 6-hour trip by train from Warsaw. For those patients who choose to arrive by car, we provide the possibility of parking their car on an enclosed, monitored round-the-clock car park on the clinic grounds.
During past years we have had thousands of patients from around the world stay at our clinic, including from countries as far away as Australia, China, Japan, the United States, and even Madagascar. We take pride in the fact that by doing more than a thousand operations a year, we maintain a trait that is always thought to be our greatest asset – an individual approach to the patient. Every visitor to our clinic is important for us and exceptional.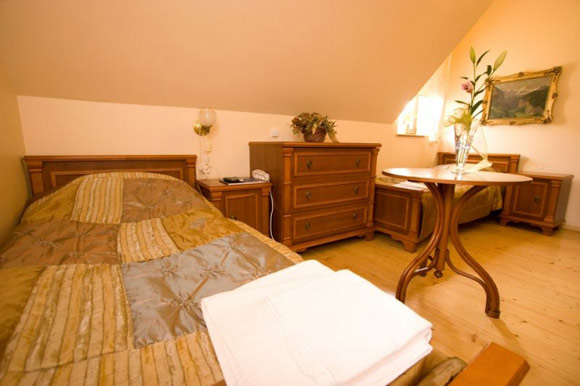 ---