Belkyra (deoxycholic acid), the first and only FDA approved injection drug to reduce fat in the chin area!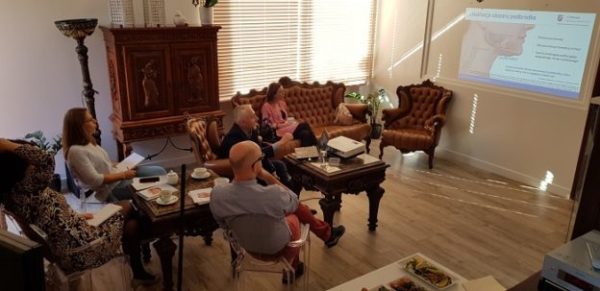 Belkyra DESTROY fat cells, thanks to which the outcome of the treatment is visible for many years. The proper, reliable consultation is the must, as not every chin is suitable for this procedure.
The best results are obtained on a firm and well hydrated skin.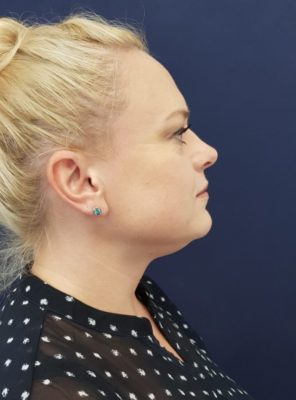 Before the procedure, the chin should be anaesthetized with lidocaine cream and cold packs.
The procedure starts with outlining the place where the deposits of fat are located.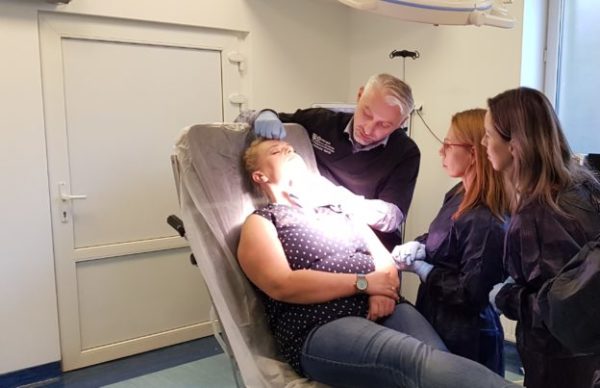 Next, a specially prepared mesh with marked spots of administering the drug is sealed onto this place.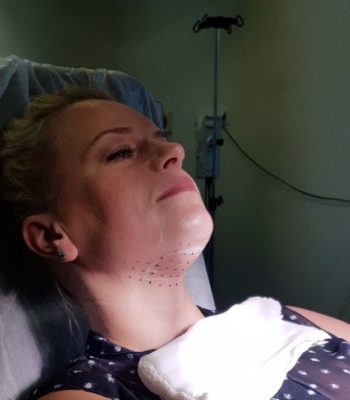 The treatment requires several dozen injections in a specific places – the mesh helps with setting the exact location of administering the medication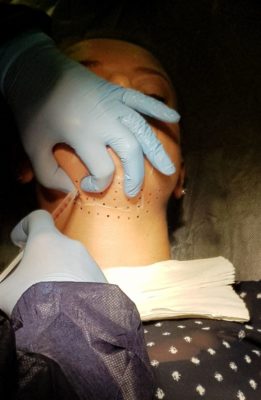 Important! Already during the treatment, the injected place changes colour and becomes swollen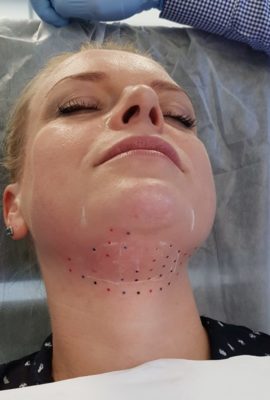 After the treatment the swelling becomes even stronger. This is an indispensable but temporary (1-2 weeks) side effect of the treatment. Any bruising usually disappears up to 7 days.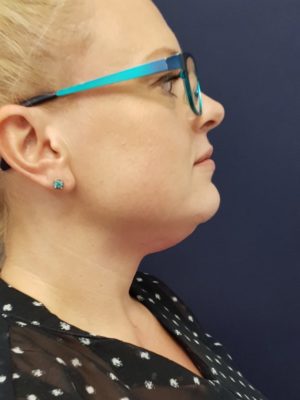 Before the FDA allowed the medicine to be used, it has been tested in studies involving 1,000 people. Over 80% of respondents noticed the improvement in the size of a chin. The number of treatments is determined individually. Sometimes a satisfactory effect is obtained right after the first treatment, but sometimes two or even three procedures are required.
Unfortunately, this preparation is not inexpensive. In the US, administering one ampoule of the preparation costs 700 $; in our clinic 2000 PLN (2 amps: 3500 PLN). However, according to American doctors, it replaces liposuction, which is a surgical procedure. For the time being, there is a lot of people willing to take treatments in the US, especially that the outcome is expected to last for years. Perhaps the treatment will also find its fans in Poland.