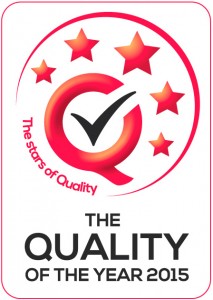 The word 'Quality' for all of us associated with Artplastica Clinic- our surgeons, medical and administrative staff, the management, but above all for all of our patients, has a special meaning. The 'quality' of our level of service, the time spent in the clinic, pre- and postoperative satisfaction of each patient – is an indicator of our work and our development. The fact that patients return to us for further treatments, shows us that the 'quality' is at a sufficiently high level. Therefore we are very pleased that this quality has been also perceived by others.
Artplastica Plastic Surgery Clinic in Szczecin once again received a statuette and certificate 'The Quality of the Year' in service category. The clinic was represented by its CEO Monika Chomiuk who received the award on March 17th at the award ceremony in Warsaw.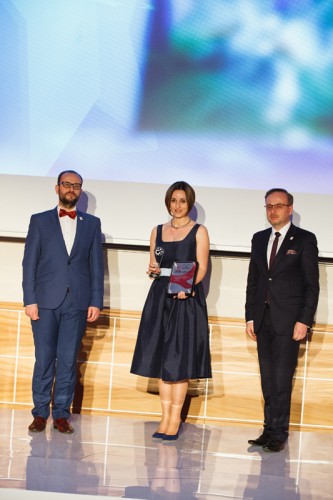 'The Quality of the Year' gala which brought together close to 600 participants was opened by Krzysztof Stadler- the CEO of Qualitas Foundation, which is organizing the event. The President reminded the audience of the 10-year history of 'The Quality of the Year' Certificate. It all began in 2006 when Marcin Kałużny, the current President of the Chapter Certificate, founded the initiative 'The Quality of the Year'. That led us up here, at the Second European Congress of Quality – he said. The inauguration was honored by the reading of a letter from the President of Poland Andrzej Duda to the participants of the Congress.
There were also debates and lectures during which discussed about the practical and theoretical aspects of quality. We took an active part in panel discussion on the quality of the health care.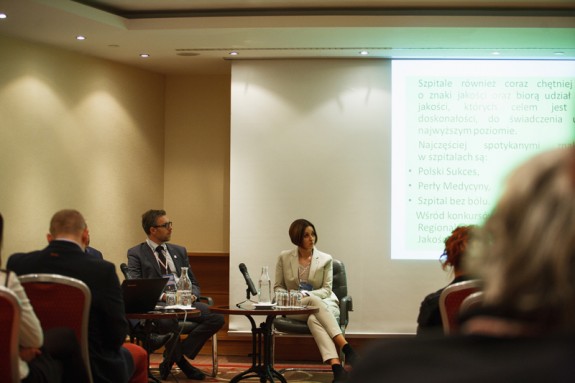 The Second European Congress of Quality was held under the honorary patronage of the Province Marshal, the Mayor of Warsaw, Polish Committee for Standardization, the Polish Centre for Accreditation, Polish Agency for Enterprise Development and the European Organization for Quality.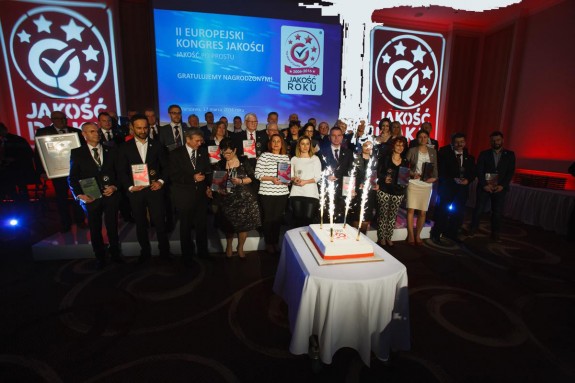 For more information about 'The Quality of the Year ' certificate please visit
www.qualityoftheyear.eu